Vocational Rehabilitation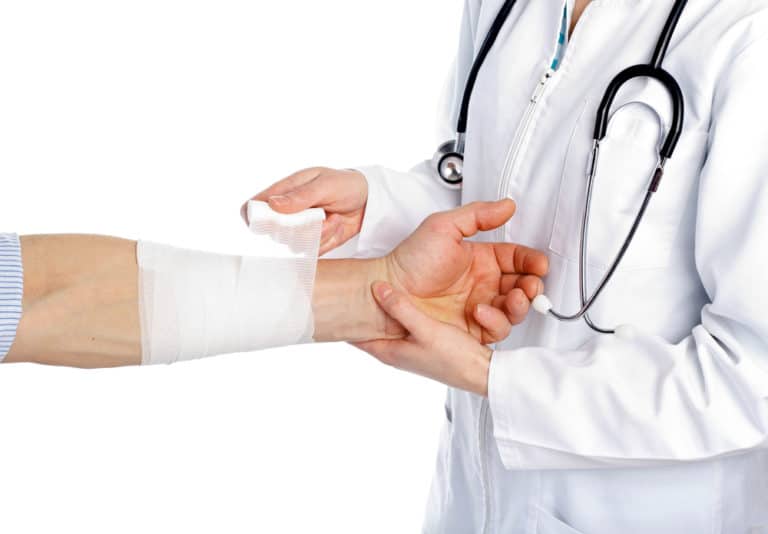 A workers compensation lawyer Maryland residents count on understands that for the majority of injured workers, their goal is to recover from their injury and return back to their job. Unfortunately, there are many cases where the injuries the worker has sustained have left them with permanent disabilities that leave them unable to perform the duties their jobs require.
If you hire a workers compensation law firm, you want to make sure they experience working with injured workers who have been left with permanent disabilities and have helped them obtain benefits they needed to plan a positive future. If you have suffered a work injury, contact a trusted workers compensation lawyer in Maryland to find out how they can help.
Permanent Disability
At some point during your recovery, your doctor will determine that you have reached your medical maximum amount of recovery. In many cases, the injured worker is left with some sort of permanent disability because of the injury.
When this is the final outcome of recover, the worker can receive benefits which replace their loss of income. These benefits are referred to as Permanent Partial Disability (PPD) or Permanent Total Disability (PTD), depending on the extent of the disability. The injured worker may also wish to pursue vocational rehabilitation.
A skilled workers compensation lawyer from Maryland will likely tell you that quite often, the amount of benefit for a PPD or PTD is less than what the worker earned at their job and will need to supplement that benefit if they are physically able. If they are unable to do the type of work they did before the accident and are limited to what they can physically do, then they would likely benefit from vocational training. This type of training can help train for a whole new career.
The first step in vocational rehabilitation is meeting with a vocational counselor to help advise what type of careers you should consider about pursuing. A workers compensation lawyer in Maryland will also inform you that your counselor will discuss with you what your interests are and may also do testing to determine where your skill sets may lie. He or she will also consider the physical limitations your injury has caused.
Once you have determined what type of career you wish to pursue, you will likely need to enroll in a training program or school to earn the certificate or degree needed for the type of work you have chosen.
Your work injury attorney should be involved in this process for you to make sure you are not being forced into a career you are not interested in and also to make sure that whatever the costs of training or going to school are, these benefits are covered under your workers' compensation claim. A workers compensation lawyer from Maryland will tell you that in order to have this training covered, the following needs to apply:
The disability has diminished ability to earn a wage.

You were unsuccessful in finding a job in your prior career industry.

You are physically capable of obtaining work in another career.

Vocational rehabilitation is needed in order to obtain employment in a new field.
Have You Been Injured?
If you have suffered a work-related injury or illness, contact Cohen & Cohen, P.C. today to speak with a member of our seasoned legal team. Call to set up a free case evaluation with one of our skilled workers compensation lawyer Maryland has trusted for years.