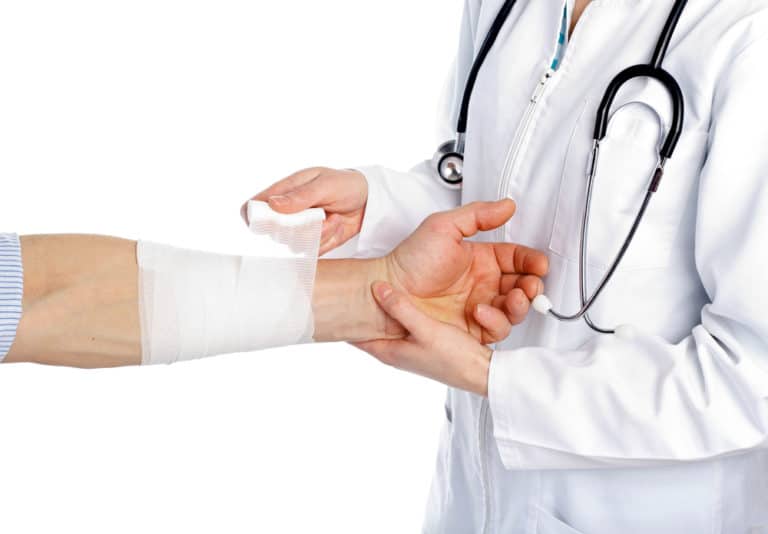 Even though many people who ride ATVs are aware of the risks of injuries that put people in situations where they need a reputable ATV accident law firm Washington DC residents can rely on, the popularity of ATVs for work and play is on the rise. While the number of people who are seriously injured or killed in car accidents has been on the decline, also on the rise with ATV popularity are ATV accidents and fatalities. ATV and personal injury laws vary from state to state. This is one of the reasons that people who are injured in ATV accidents in Washington DC find it valuable to enlist the help of a law firm that has lawyers who are licensed to practice in DC and the surrounding areas.
Common ATV Uses
Many people love the feelings of being outdoors with the wind and elements hitting them in the face as they ride there ATVs through numerous settings and over multitude of terrains. Outdoor sports enthusiasts use them when they are hunting, fishing, ice fishing, boating, and trapping. Because of their strength, fuel efficiency and other valuable qualities, ATVs have become commonly used in agriculture, forestry, search and rescue, landscaping, law enforcement and in construction, as well as in industries not mentioned here.
ATV Dangers
While ATVs can be fun, practical and useful in many different ways, they can also be dangerous. It is important to always wear a helmet and fully protective safety gear when riding an ATV.
While wearing a helmet has been (statistically) proven to save lives in the event of an ATV accident, serious and even deadly injuries can happen to the most skilled and experienced riders.
One of the things that makes ATV accidents dangerous is that an ATV does not have a sturdy and protective structure around it the way a car or truck does. It does not matter whether there were other vehicles involved in an ATV accident for it to cause serious injuries.
Common Reasons for Compensation and Liability
When someone is injured in an ATV accident, they and/or their family may be entitled to compensation. For help in understanding whether an ATV accident caused injuries that warrant a personal injury claim, a good place to start is by contacting the automobile accident lawyer Washington DC trusts. Common reasons that people seek compensation through a personal injury claim for an ATV accident include:
Negligence When a person is injured because of someone else's negligent, reckless or
malicious actions (or inaction) the person who caused the accident or situation that
resulted the person's injury, may be liable for costs related to the accident.This could be
another ATV operator, pedestrian, or automobile operator, etc. If a passenger is injured
because of an ATV operator's negligence, or reckless or malicious actions, heor she
made be held liable for the victim's injuries.
Premise Liability When a person is injured while riding an ATV on someone else's property and an unsafe condition on the property caused the accident, the property owner, and in some cases a renter or property manager, may be held responsible for compensating the injured person. In this context, "property" can refer to public lands such as trails in national forests or recreation and wilderness areas.
Property Liability If an ATV owner knowingly did not warn someone that the ATV they are letting them ride has not been properly maintained and the rider is injured because of this, the owner of the vehicle could be held liable. This can be a friend or someone who rents or leases ATVs as a business.
Faulty or Malfunctioning Product When a faulty or malfunctioning ATV causes a consumer to be injured, the designers, engineers, manufacturers, distributors and in some cases, the sellers of the ATV, may be responsible for compensating the injured person.
If you need help in determining whether or not someone is entitled to compensation for their ATV accident injuries contact the highly rated ATV accident law firm Washington DC is fortunate to have access to, Cohen & Cohen