Personal Injury Liability and Sports Facilities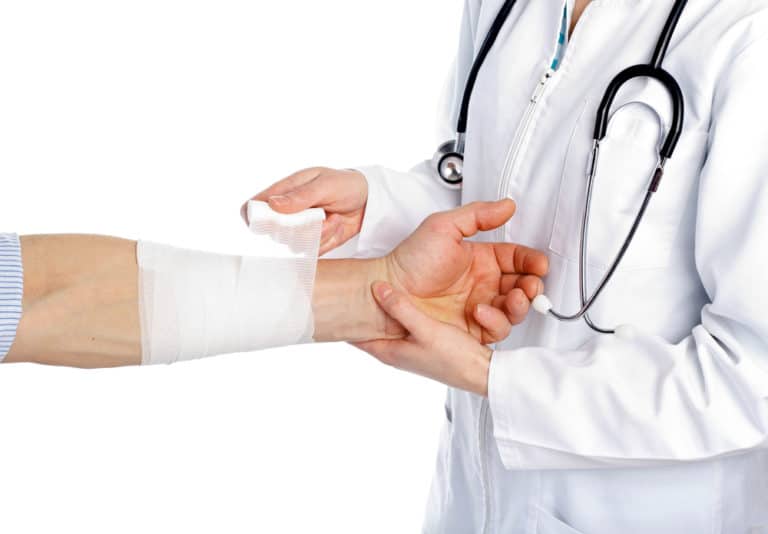 Nobody expects to need a personal injury attorney Baltimore, MD residents rely on after a sporting event. After all, almost everyone enjoys being part of an exciting live sporting event. You pre-game, get dressed up in your team's colors and head out for the big game. At the venue, you are excited, pumped up, and ready to have the time of the season.
However, what happens if you are injured by a stray fly ball hit during the game? What about the stray puck that flies off the ice and hits you while cheering in the spectator sections? Is this considered a sports injury, and can you sue? An experienced personal injury attorney in Baltimore, MD may be able to help you figure out the answer.
It is common for spectators at a live sports event to sustain injuries, both at amateur and professional events. Physical harm to the body can also occur in two major ways:
Slip and fall or trip and fall while engaging in a sporting event, even in a kids' sports league.
Long-life or permanent injuries that make the victim unable to be gainfully employed, require medical treatment, and cause significant pain
While the difference between playing a game and watching from the sidelines is apparent, can someone be held liable for a fan hit by a fly ball or the kid injured while participating in a sporting event?
Legal Assessment of Sports Injuries
A personal injury attorney in Baltimore, MD will tell you that the big question here is, "Who will take responsibility for the fan's injuries (or the player's injuries)?" Ordinarily, people never know whether to sue the facility's owner or even whether a fan has any right to claim personal injury compensation. The best way to proceed here is getting advice on how you can prove personal injury liability on the sports field.
Assumption of the Risk
Injuries on the sports field occur when the facility management fails or is negligent in maintaining the facility. Stadium managers are responsible for putting in safety measures for both the fans and players. For example, barriers should be set up to prevent the balls from reaching spectators.
A personal injury attorney in Baltimore, MD may also remind you that, on the other hand, people who are voluntarily going to sporting events must be aware or know that there is a likelihood of receiving some sports-related injury. This is called "assumption of risk." This means that when you stepped into the event, you had accepted the inherent risk that is common in competitive sports.
Hazardous Playing Fields and Defective Equipment
Many parents accept that their children might get hurt during playtime. However, in cases when an intervening or unanticipated event leads to a sports injury, you may get to win compensation for your kid's damages with the help of a personal injury attorney Baltimore, MD residents count on. Such cases are focused on establishing negligent behavior on the part of gym or stadium managers. It is the responsibility of the sports management to ensure that they maintain high safety standards in their facilities.
If you are injured as a spectator at a live sporting event or your child is injured while playing, it may be challenging to sue for recovery of the damages incurred. You shouldn't hesitate to reach out to Cohen & Cohen, and will set you up with an experienced personal injury attorney Baltimore, MD is proud to have in its midsts.