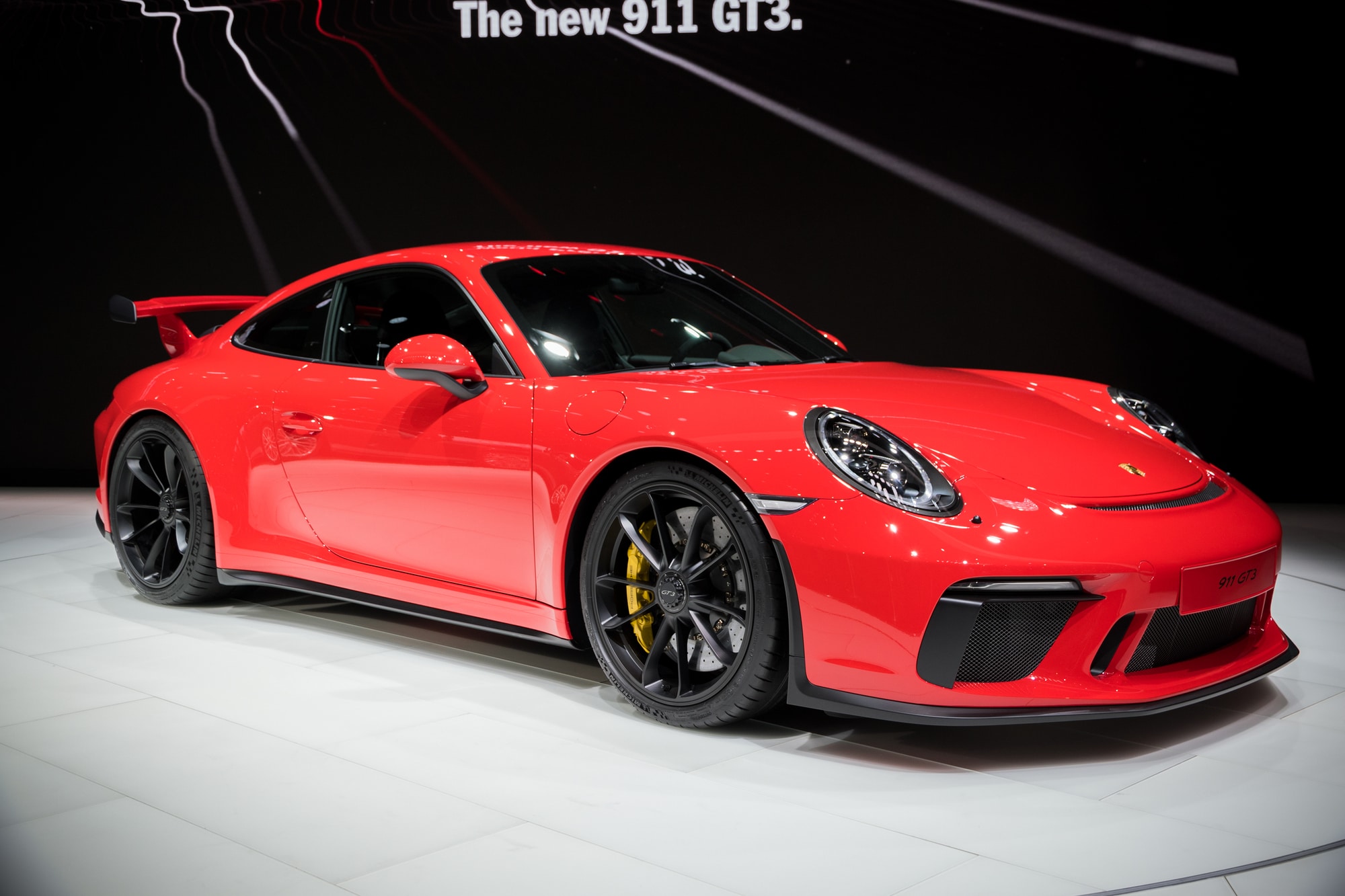 One of the most infamous celebrity car accidents in recent history was a fatal car wreck involving Jackass star Ryan Dunn and Zachary Hartwell, a production assistant on Jackass Number Two. The car crash occurred on June 20, 2011, at around 3:30 a.m. Eventually Hartwell's family enlisted car accident lawyers to file a lawsuit against Dunn's estate.
Dunn and Hartwell were killed when Dunn's Porsche 911 GT3 veered off the road, crashed into a tree, and burst into flames in West Goshen Township, Chester County, Pennsylvania. The two were killed upon impact. Dunn had turned 34-years-old just nine days prior to the disastrous accident. Hartwell was 30 years old.
Hours before the one-car collision, Dunn tweeted a photo of him and Hartwell drinking at Barnaby's West Chester bar. Dunn was later identified in the police report as the vehicle's driver. Following Dunn's death, there was a subsequent autopsy and in it the toxicology report showed that Dunn's blood alcohol level was 0.196 g/dL, which is more than twice the state of Pennsylvania's maximum legal limit of 0.08%. According to the police report, "speed may have been a contributing factor in the crash" since an investigation suggested that prior to the wreck, the Porsche had been going between 132 and 140 miles per hour in a 55 miles per hour zone.
At the time, Michael Carroll, chief of the West Goshen Township Police Department, told reporters that Dunn's 130 mph speed had been estimated after reconstructing the accident. Following the accident, the police chief explained that Dunn's car collided with a guardrail and then crashed in the woods. Carroll said it was wreck was the "worst" he'd ever seen, adding that he'd "never seen a car destroyed in an automobile accident the way this car was … even before it caught on fire."
The next year after the deadly drunk driving smashup, Hartwell's parents enlisted car crash lawyers and filed a civil suit in the Court of Common Pleas of Philadelphia County. Written by their car wreck lawyers, the suit named the co-administrators of Dunn's estate as defendants, along with Barnaby's West Chester, whom the suit alleges served Dunn despite being visibly intoxicated, which is in violation of the Pennsylvania Dram Shop Act.2 Appellant's Brief at 4. . In addition to the wrongful death of their son, the suit claims negligence and recklessness.
In the suit, the plaintiffs, who were represented by car accident lawyers, claimed that the notorious wildman displayed negligence and recklessness in failing to have his vehicle under adequate and proper control, operating his vehicle under the influence of alcohol, operating his vehicle at an excessive speed and by violently veering off a road and into a tree. The bereaved parents asked for an unspecified punitive and compensatory damages, as well as interest, court costs and "delay damages as the law may allow."
Like the Hartwells did in Pennsylvania, if you or someone you know has had a car accident, contact an experienced auto accident lawyer Washington DC by calling Cohen & Cohen at (202) 955-4529.
Brought to you by:
DC Injury Lawyers